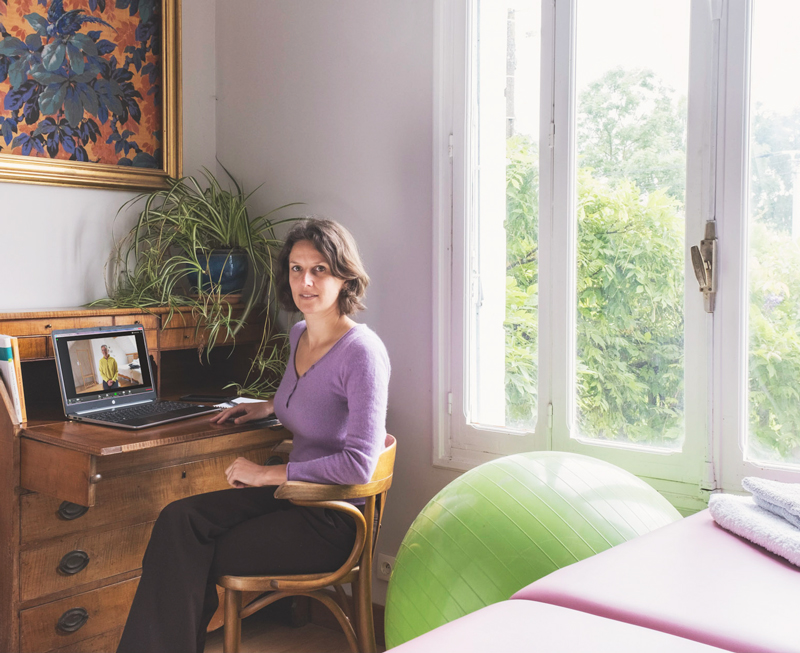 I am a passionate, attentive and intuitive woman. I am also an integrative osteopath concerned with providing care, adapted to the demands and needs of the patients.
Sensitive and curious by nature, I put my finger on what gets stuck and I facilitate the liberating "clicks".  Then you and I will find lasting solutions to prevent any recurrences!
My own life experience, and my clinical experience with patients, has allowed me to become aware of the limits of a purely technical osteopathy. 
Treating a patient, for me, means allowing them to gain greater self-awareness, which cannot be done if they separate body from mind, and intellect from feelings.
It is with great pleasure, enthusiasm and gratitude that I help people become participants in their own health, by allowing them to release their tensions and thus gain access to their powerful capacity for self-regulation.